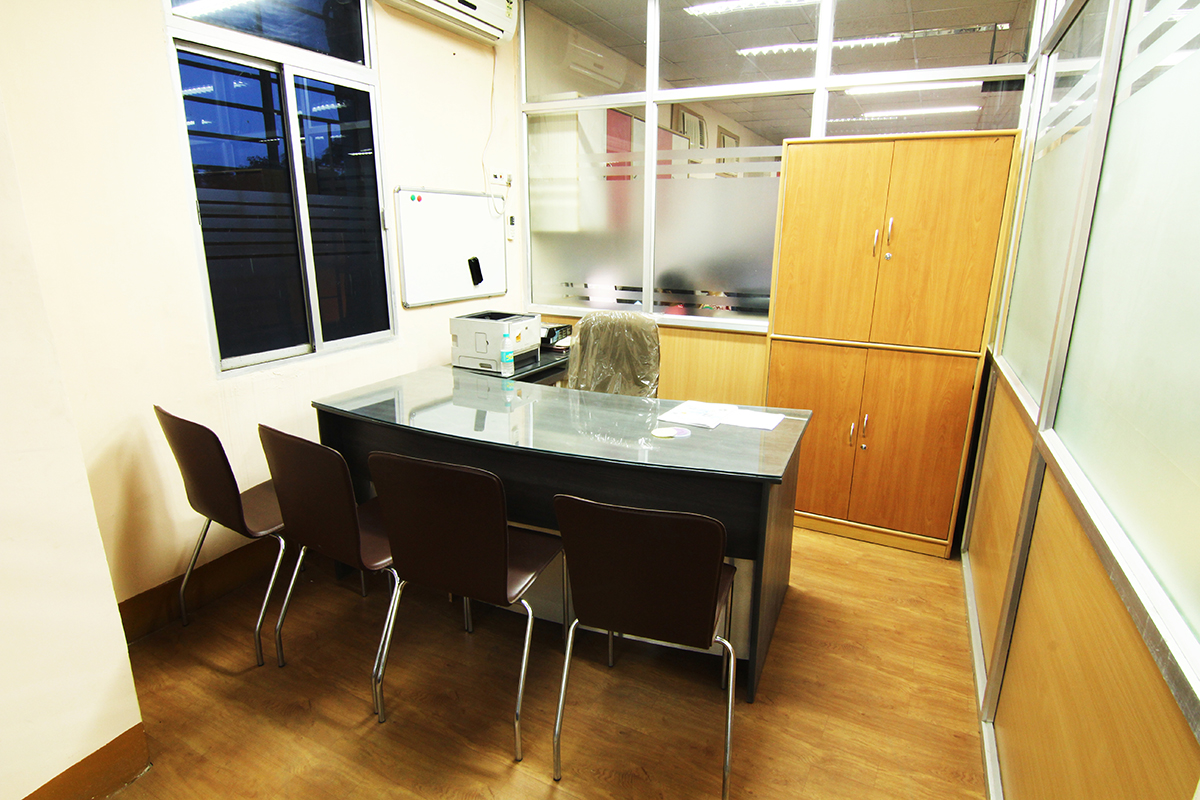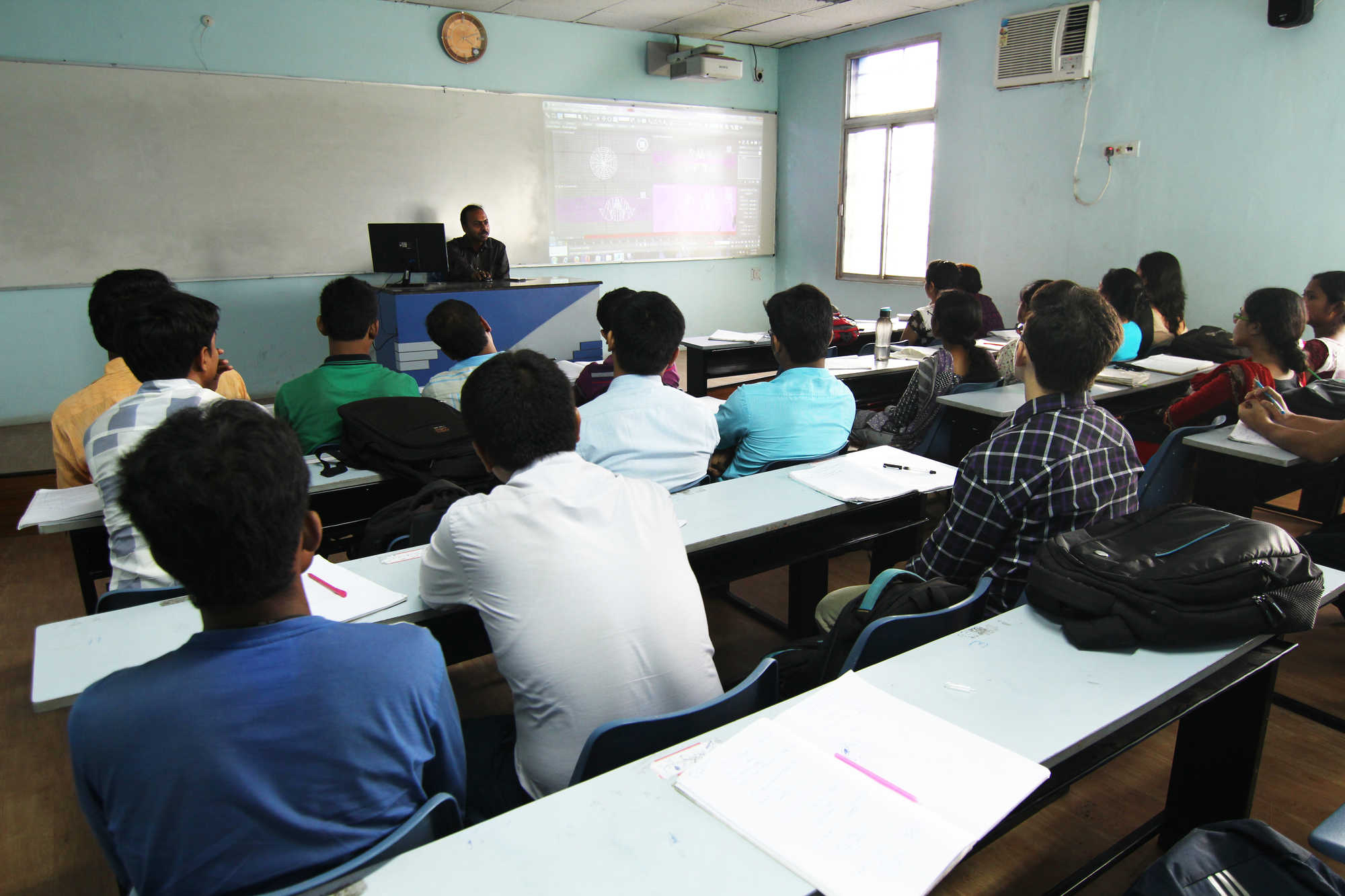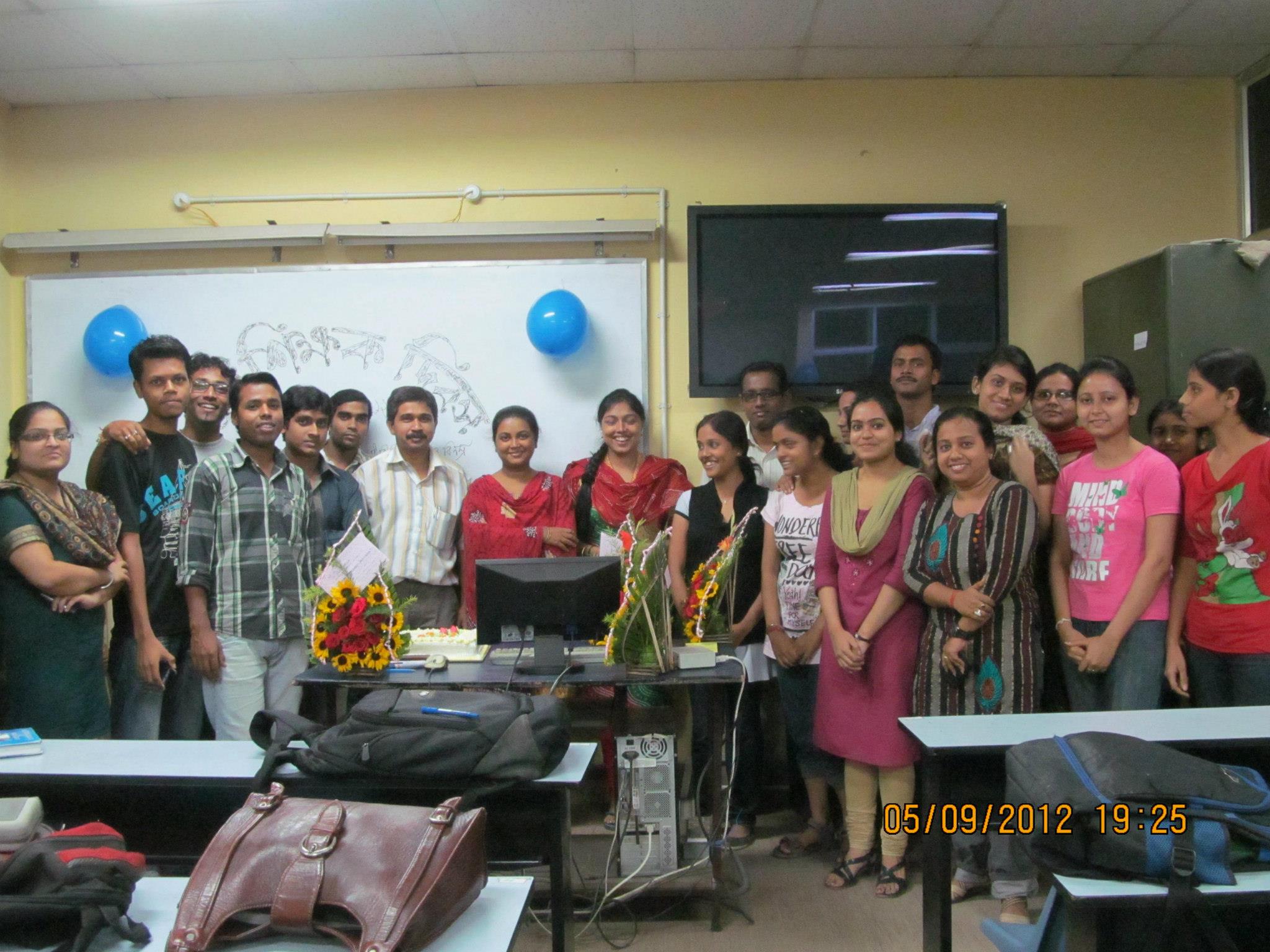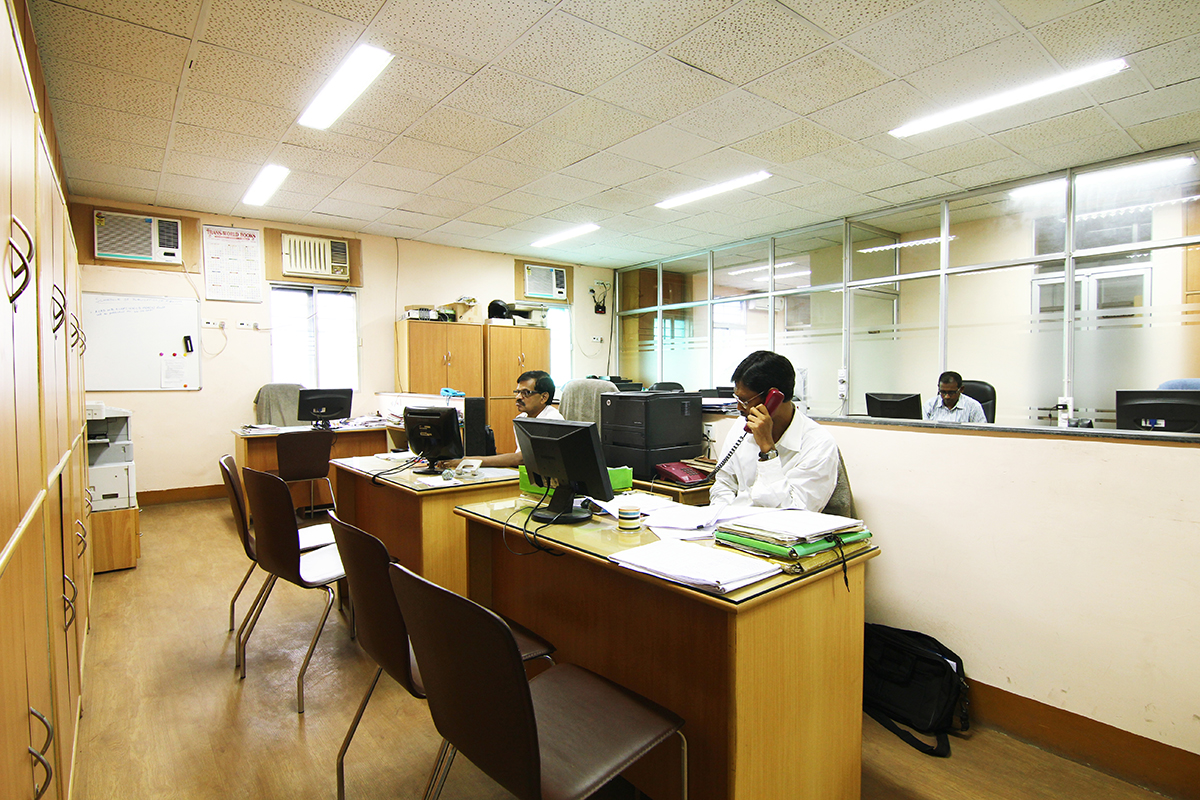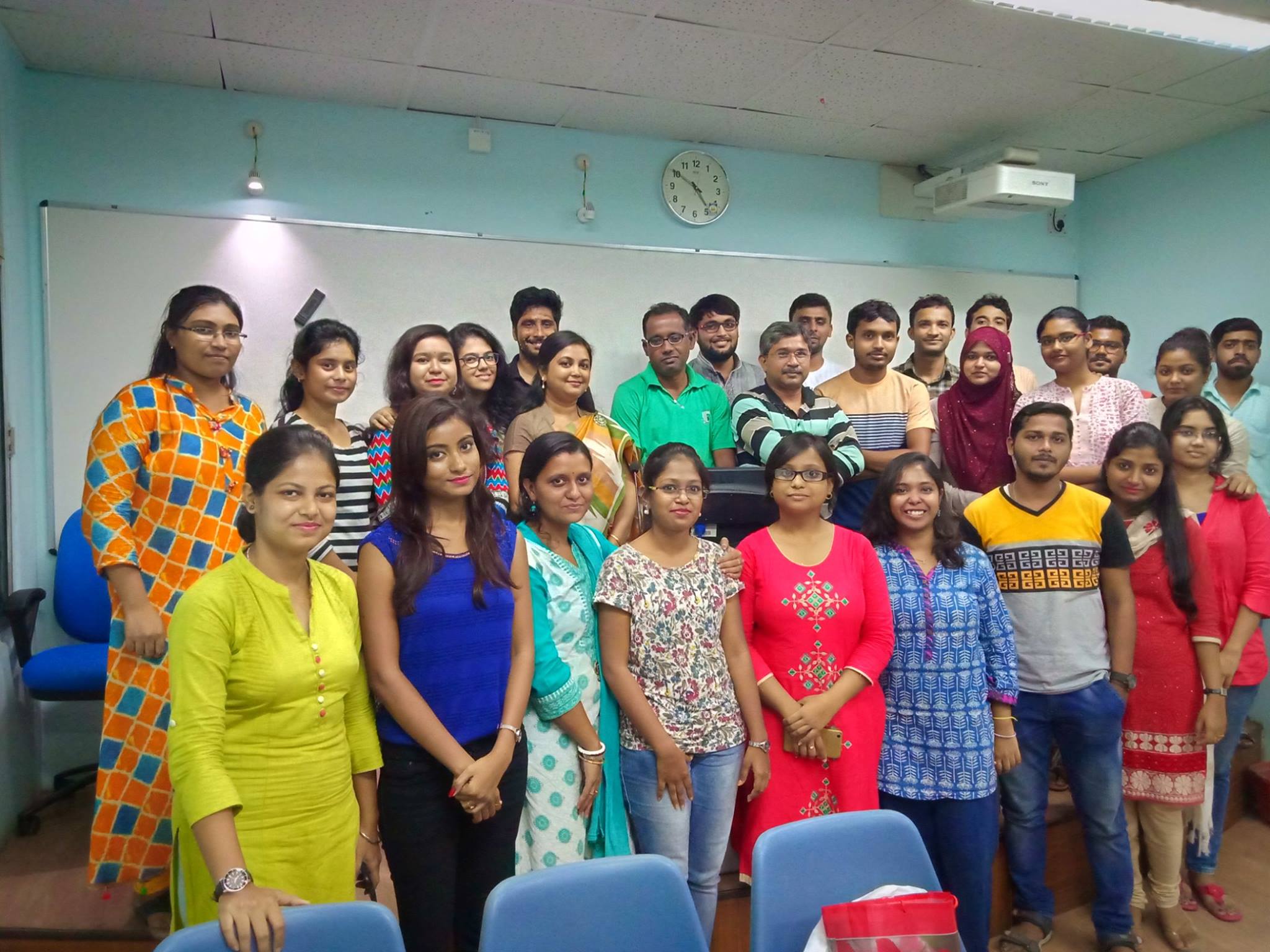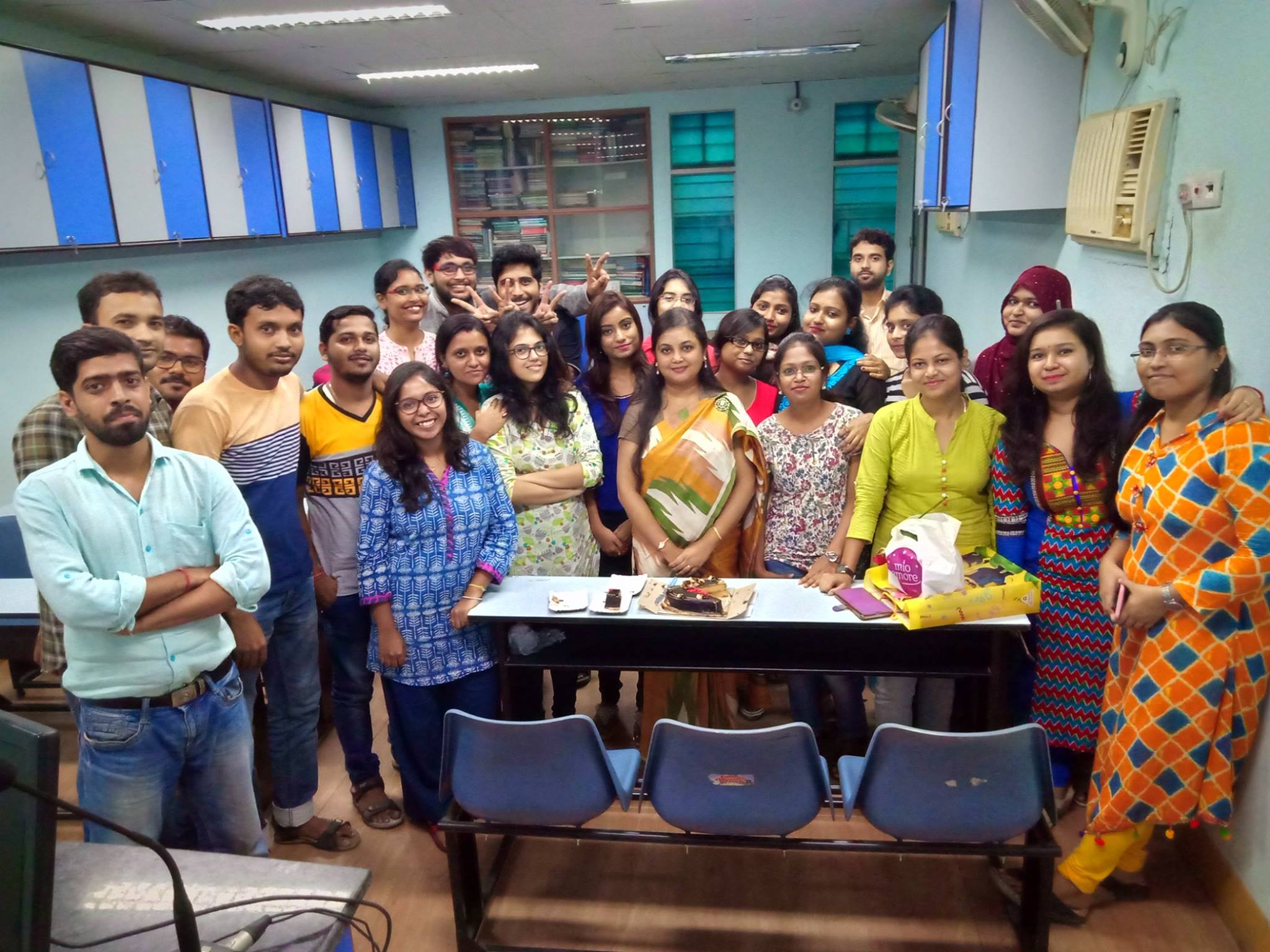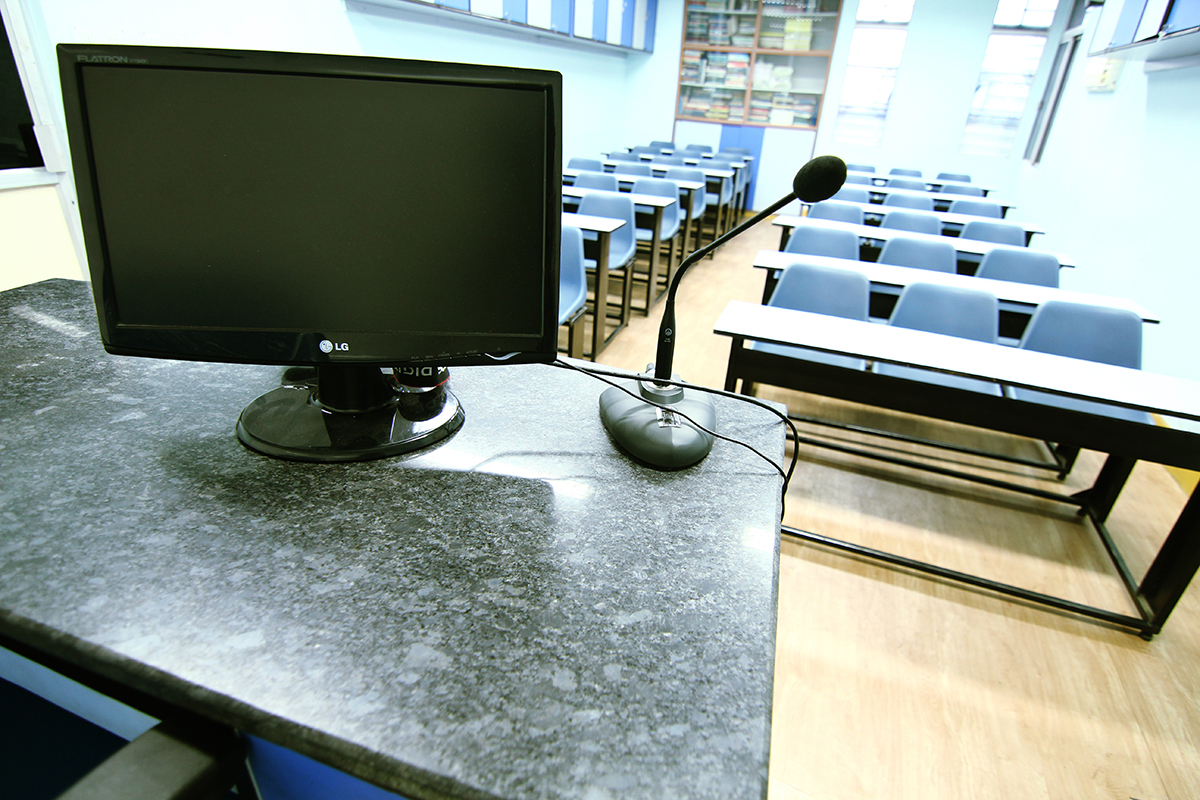 Who we are?
The Computer Aided Design (CAD) Centre was founded in the year 1985 and is known to be one of the pioneering institutions of eastern India to empower individuals to challenge conventional thinking in pursuit of original innovative ideas. The Centre functions under the Faculty Council of Engineering & Technology, Jadavpur University, Kolkata.
We host a wide array of courses and certifications and do provide placement assistance and career planning tools to help students get the most from their education in the emerging areas that it embraces.
The Courses are carefully structured and oriented to build not only a strong theoretical foundation but also hands on training of real life scenarios faced in work environment. In a nutshell, CAD centre offers skill development, research, and capacity building in the emerging technologies like CAD / STAAD, Geoinformatics, Remote Sensing, Multimedia & Animation, Computer Programming, and Digital Security with a positive learning experience.
Under the guidance of renowned administrators, directors, and faculties, our research and training services in 2020 marked its 35 years of excellence.
We are driven to dig deeper to design comprehensive courses with updated industry-relevant curriculum, high-end infrastructure with fully-equipped laboratories to ensure that our students get job-ready for lucrative and satisfying careers with the technological advancement. A large group of certified professionals, academicians, entrepreneurs, researchers and students from CAD Centre are now at key positions at various esteemed organizations all around the globe.
Student Testimonials
Binayak Samanta
Course: AutoCAD and STAAD (2019-2020)
Excellent Faculty members, Advanced topics cleared related to the current Industry demand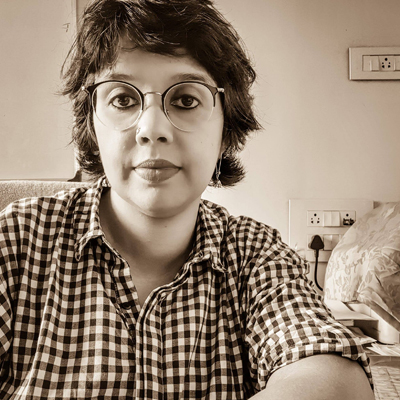 Koel Roychowdhury
Assistant Professor at Presidency University
Course: P.G. Diploma in Applied Geoinformatics(2006-2007)
The PG Diploma course combines both theoretical and practical aspects of GIS and RS in minute details. The faculties are highly experienced and acclaimed nationally for their knowledge. The course is full-proof and makes one complete career ready.
Biswajit Nath
Assistant Professor at Chittagong University
Course: P.G. Diploma in Applied Geoinformatics(2006-2007)
I found the CAD Centre as a life turner for my academic and professional career. My session was 2006-2007(evening) for 1 year P.G. Diploma in Applied GIS and Remote Sensing course. I always prefer this centre for academic and professional development.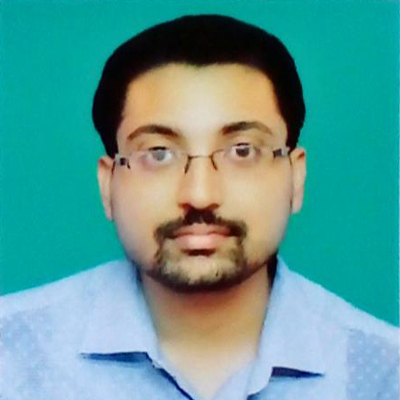 Rameez Raja
Course: P.G. Diploma in Applied Geoinformatics (2018-2019)
The course is very informative, all teachers' are very helpful.